Drive traffic through placements known to deliver audiences to clickthrough. HiCLICK delivers 0.3%+ clickthrough rate, allowing buyers to deliver prospects and customers to their sites. This ETD is composed of impressions exclusively in Native formats, known to deliver traffic effectively. If you need traffic, HiCLICK performs.
All TripleLift ETDs are refreshed on an on-going basis so that only the highest performance placements are included. All of our Performance ETDs offer platform-wide optimization at the placement level.
Holdings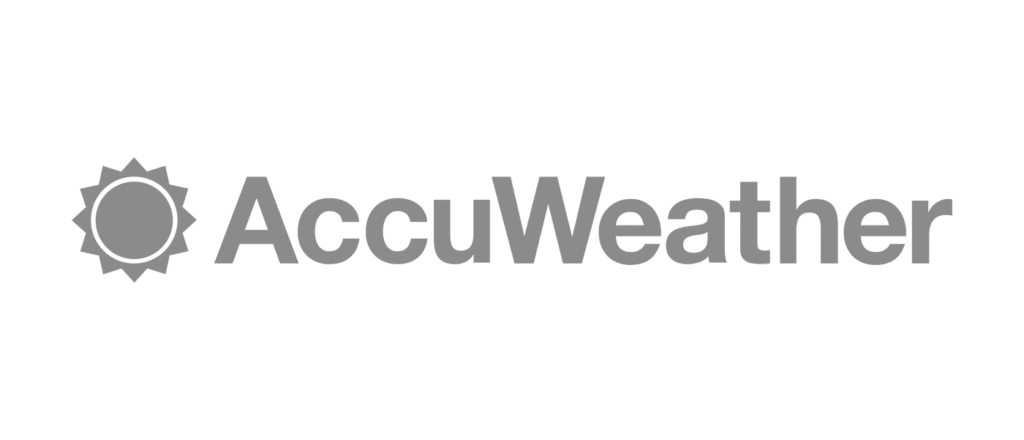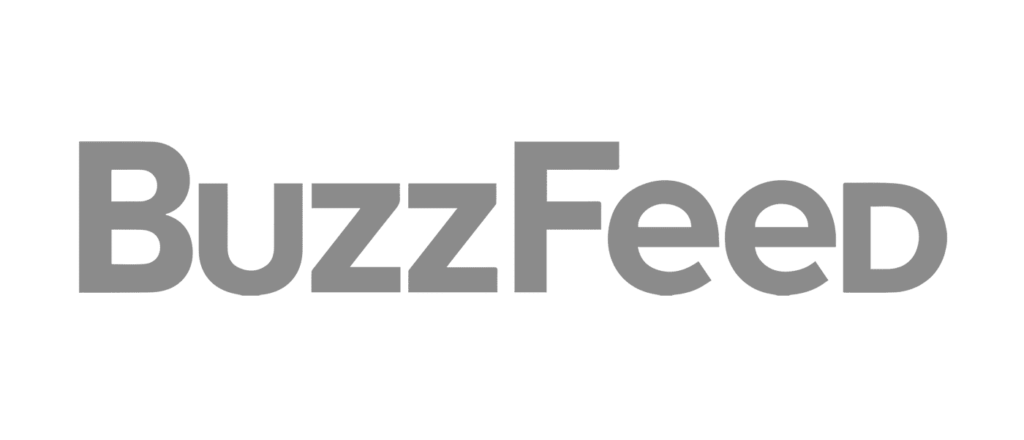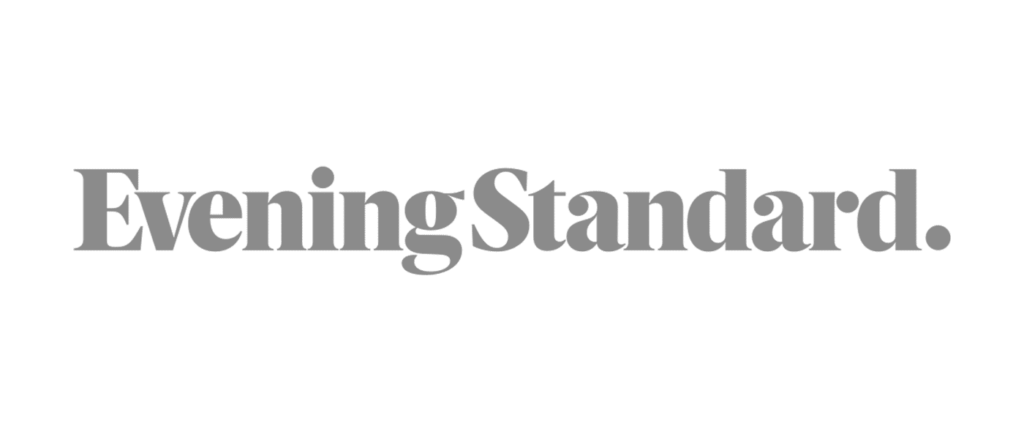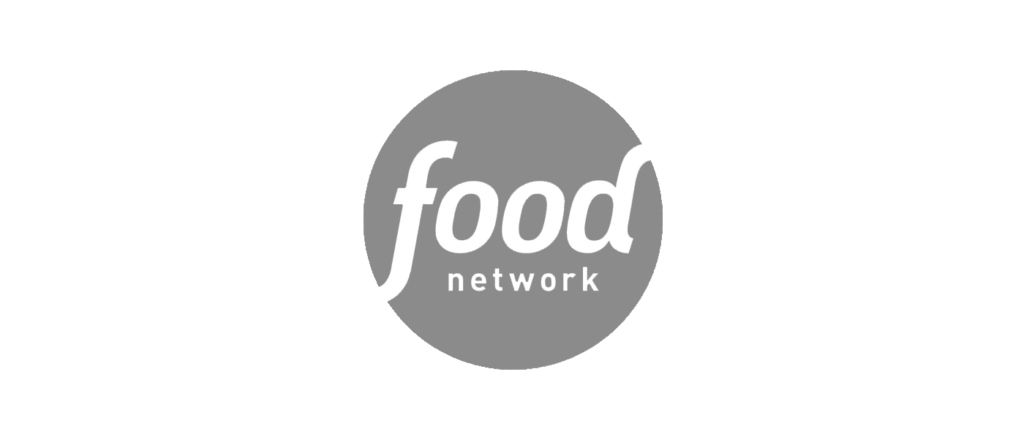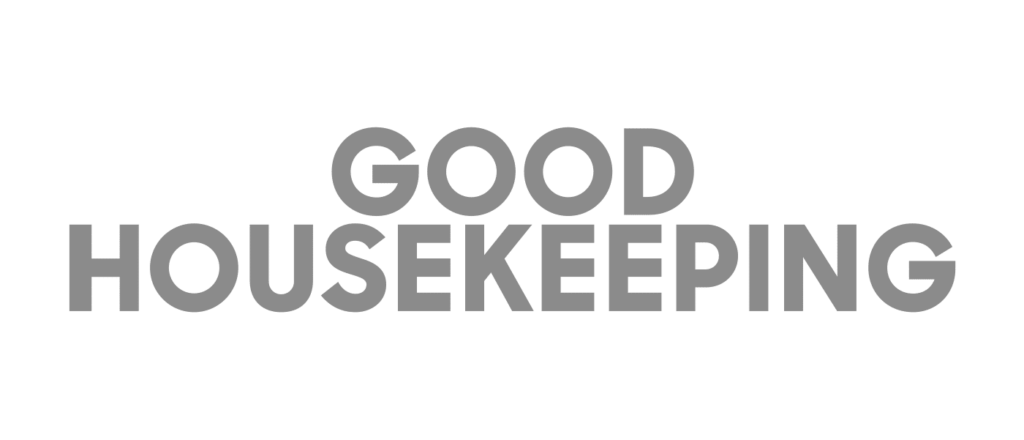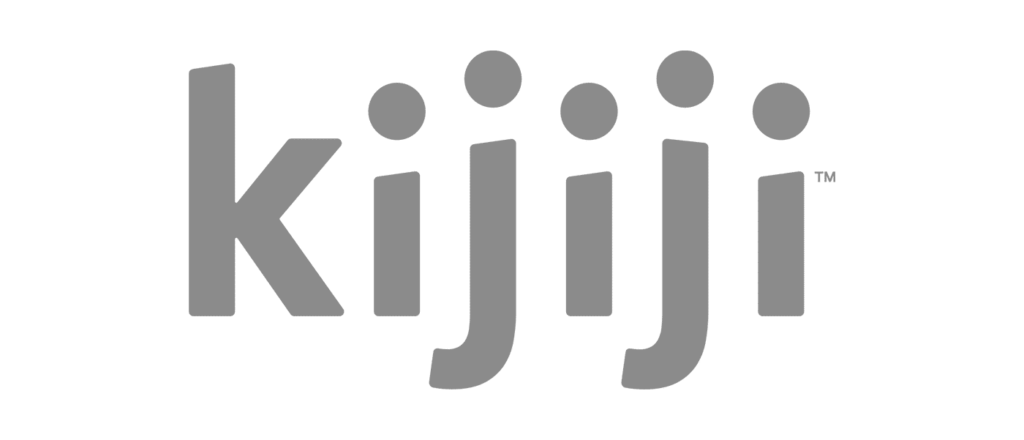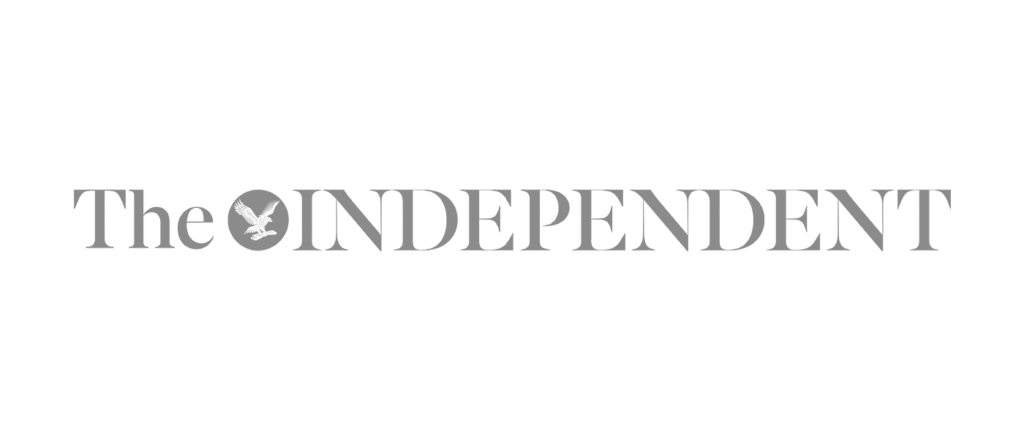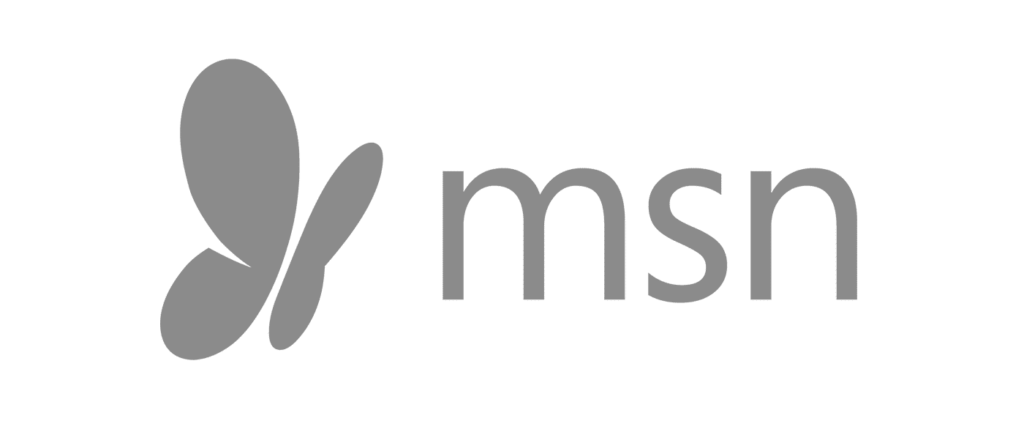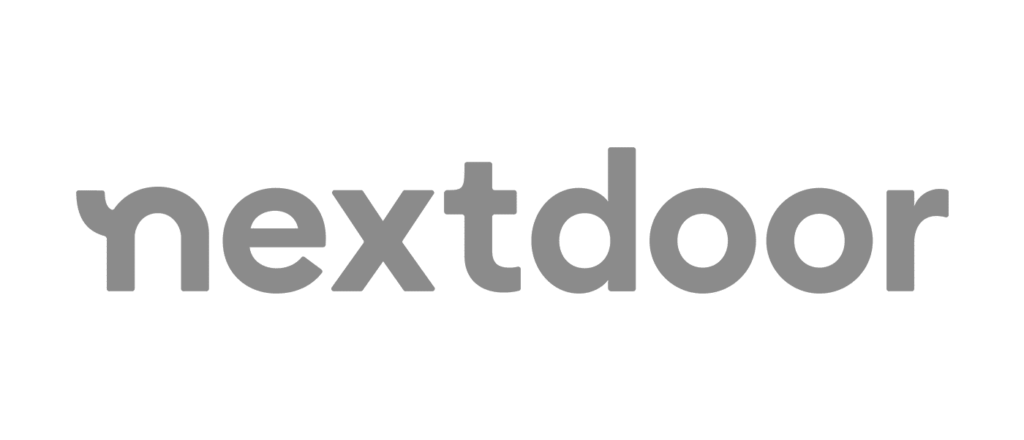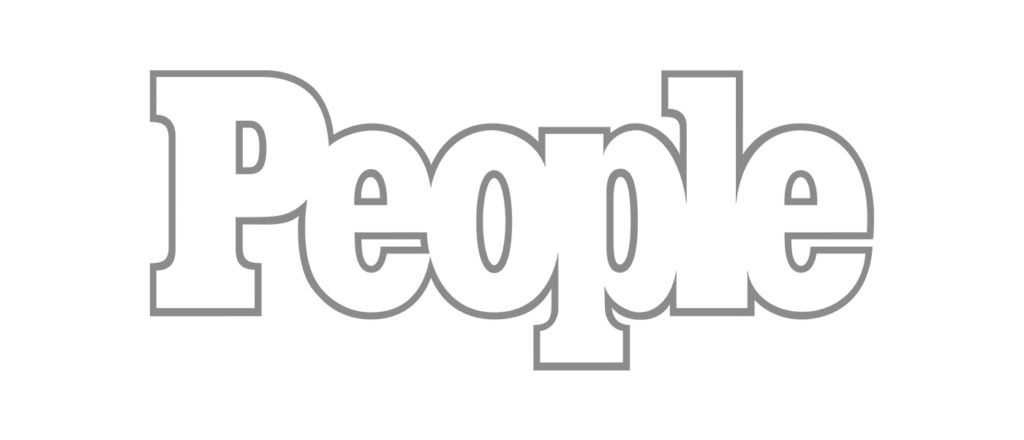 Build your own from scratch.
Inventory:
0.3%+ clickthrough rate
Formats:
Native
Available Weekly Impressions:
35,065,672,593
Launch Date:
October 12, 2020
Ideal Uses:
Branding
Performance
Options:
Change CTR %
Add exclusion list
Specify format
Limit device type