Who We Are
TripleLift is a technology company rooted at the intersection of creative and media. We are an advertising platform where creative fits seamlessly into every experience across desktop, mobile and video.

Scroll further to learn more about who we are, how we work and explore ways to join the team.
Mission
We help make advertising work for everyone. Advertising is important. It gives us a free press, enables us to connect with friends and funds our favorite content. TripleLift makes ads that work for everyone: Publishers, who seek greater monetization – Advertisers, who require better performance – Consumers, who want better ad experiences. This has been true from the first day of our existence, and it remains true today. We didn't invent advertising, but we are making advertising better.
Core Values
We have five core values that guide our work.
Win As a Team
We are a team of great people that like who they work with and want to make everyone around them better. This means being positive, collaborative, and compassionate.
Embrace and Drive Change
We are in a dynamic and competitive ecosystem. This means we need to move quickly, react to change and embrace it. We continuously innovate, which means plans and processes are never static. TripleLifters are comfortable with discomfort.
Learn and Grow
We commit to self-improvement in both knowledge and performance. This means taking extra steps to learn about your craft and our industry. It means seeking feedback and growing from it, and proactively taking steps to improve. It also means learning about our customers, how they view the market, and how we drive their success.
Take Initiative
We step up whenever there's an opportunity. When we see an issue, we take ownership. This means improving what we touch, proposing solutions, and seizing every opportunity.
Crush It Daily
We work harder and are hungrier than the competition. Hustle is magnified by working smarter and making sure that your efforts maximize output for yourself and those around you.
---
Leadership
In 2012, our founders were working at a major ad tech company of the time. They identified a problem worth solving. Ads were constrained — locked into fixed spaces that weren't working. Meanwhile, Facebook and Google had cracked the code placing ads directly into the feed. Their launch idea was to create better ads for the open web — to take what the platforms had done and bring it to everyone else. They soon realized that their technology would benefit 3 different constituencies: advertisers, publishers and consumers. They named the company TripleLift, because our solutions lift the fortunes of all three of these groups. Since then, the business has grown exponentially, as measured by products, geographies, employees and revenue.
Scroll down to meet our leadership team.
Careers
At TripleLift, we believe in the power of diversity, equity and inclusion. Our culture enables individuals to share their uniqueness and contribute as part of a team. With our DEI initiatives, TripleLift aims to be a place that works for you, and where you can feel a sense of belonging. To drive our inclusive culture, our People team, DEI roundtable, employee resource groups, and Executive Leadership Team support efforts to break down barriers and create sustainable change in our organization.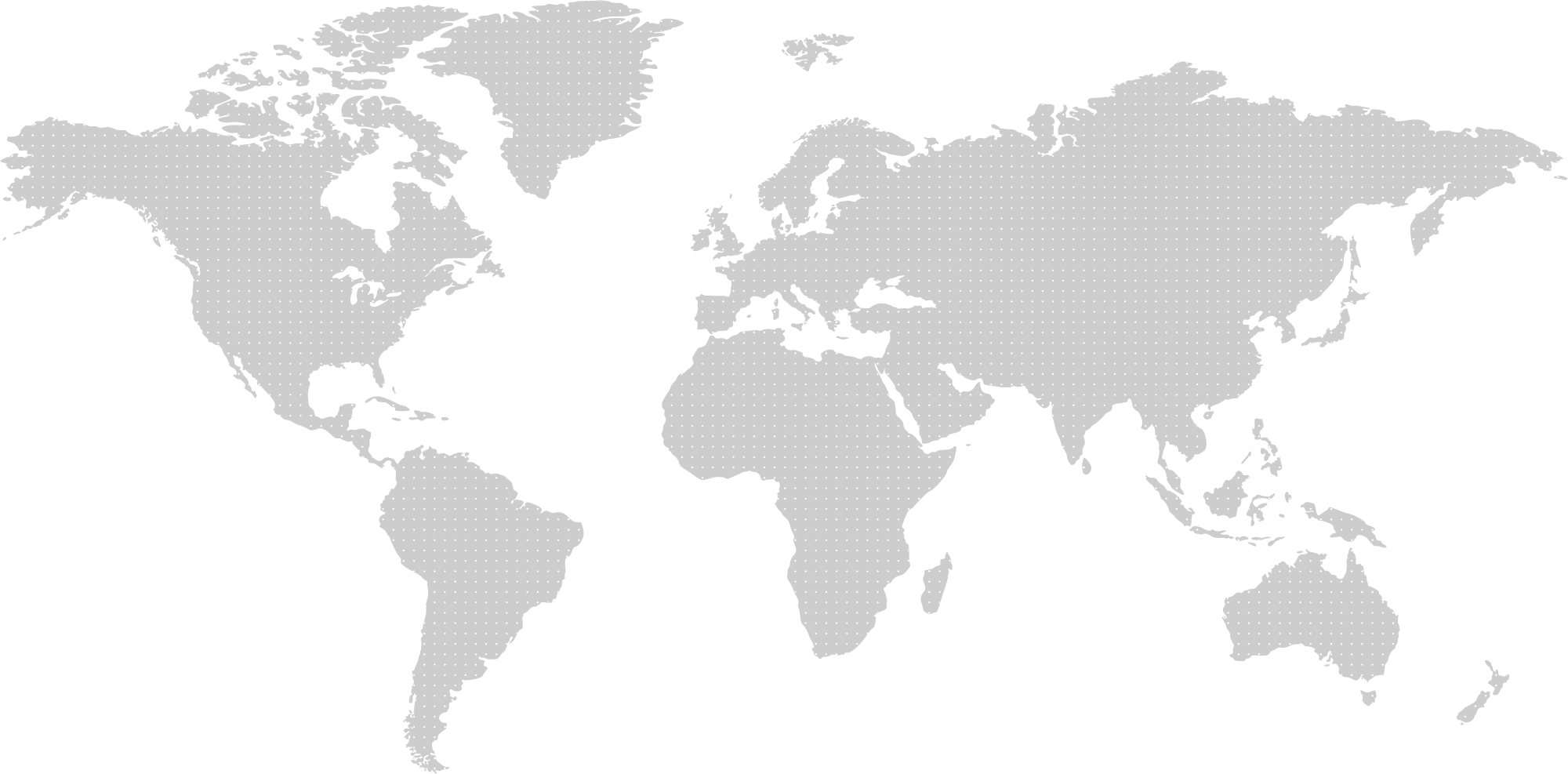 TripleLift HQ – 400 Lafayette St., 5th & 3rd Floor New York, NY 10003
LA – 600 Corporate Pointe, FL 4, Suite 470 Culver City, CA 90230
SF – 2 Embarcadero Center (7th floor) San Francisco, CA 94111-3836
Detriot – 1041 S. Main St. Royal Oak, MI 48067
Chicago – 515 N State Street, FL 12 Chicago, IL 60654
Sydney – WeWork Martin Place Level 14 / 5 Martin Pl, Sydney NSW 2000
Paris – 17-21 rue Saint Fiacre, # 440 Paris, 75002 FRANCE
London – 45 Whitfield Street, Fourth Floor Fitzrovia, London W1T 4HD, UK